Radon Has Been Found In Homes All Over the U.S.

Radon is a radioactive gas that has been found in homes all over the United States. It comes from the natural breakdown of uranium in soil, rock, and water and gets into the air you breathe. Radon typically moves up through the ground to the air above and into your home through cracks and other holes in the foundation. Your home can trap radon inside.

Any home can have a radon problem. This means new and old homes, well-sealed and drafty homes, and homes with or without basements. In fact, you and your family are most likely to get your greatest radiation exposure at home. That is where you spend most of your time.

Nearly 1 out of every 15 homes in the United States is estimated to have an elevated radon level (4 pCi/L or more). Elevated levels of radon gas have been found in homes in Illinois. Contact the Illinois Emergency Management Agency – Division of Nuclear Safety – Radon Program (IEMA) for more information about radon in your area.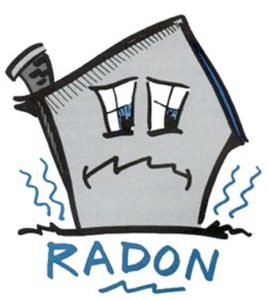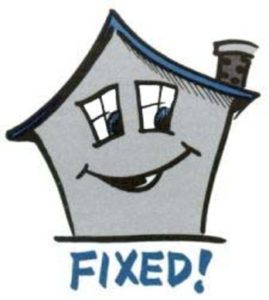 EPA and the Surgeon General Recommend That You Test Your Home
Testing is the only way to know if you and your family are at risk from radon. EPA and the Surgeon General recommend testing all homes below the third floor for radon.
You cannot predict radon levels based on state, local, and neighborhood radon measurements. Do not rely on radon test results taken in other homes in the neighborhood to estimate the radon level in your home. Homes which are next to each other can have different radon levels. Testing is the ONLY way to find out what your home's radon level is.
Surgeon General of the United States
Health Advisory – 
"Indoor radon gas is a national health problem. Radon causes thousands of deaths each year. Millions of homes have elevated radon levels. Most homes should be tested for radon. When elevated levels are confirmed, the problem should be corrected."