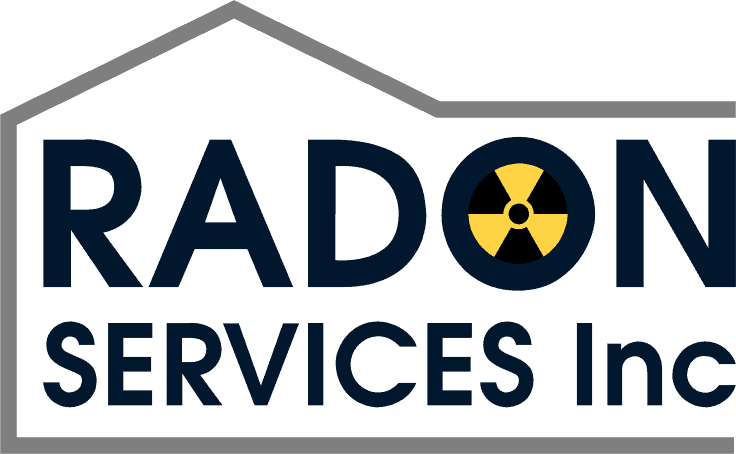 Radon Services Inc. continuously provides high quality installation of commercial and residential radon mitigation systems in Springfield, Decatur, Jacksonville, Litchfield, Edwardsville, Alton, and the rest of Central Illinois and Southern Illinois.
"Saving lives. One home at a time."
Free Estimates Available!
Want a FREE quote?
Reach out to Doug and receive a speedy response!
WHAT CLIENTS SAY ABOUT US
Experienced, Professional, Hands-On Radon Mitigation
In order to combat a problem, you have to be an expert in it. We've gathered a lot of resources to explain what radon is and why it is important to mitigate the levels in your home.
Radon Services Inc has been providing quality radon service to homeowners since 1992. We work directly with homeowners who have identified radon as a problem, and those who are curious or worried about radon levels in and around their home. Additionally, we work with real estate agents in the area to help buyers and sellers make informed, cost-effective decisions about radon mitigation to protect themselves and others.
With every breath, your family could be exposing themselves to a radioactive gas called radon. It's impossible to see, smell or taste. And it could be accumulating to unsafe levels in your home right now.
Radon is found at high levels in every state in America.
Radon seeps into your home from the surrounding soil and is  the second leading cause of lung cancer in the U.S. – only cigarette smoking causes more lung cancer deaths. In fact, the Environmental Protection Agency and the Surgeon General have strongly recommended that all residences be tested for radon.
Your family's risk of developing lung cancer from radon depends on the average annual level of radon in your home and the amount of time you spend there. The longer your exposure to radon, the higher the risk. And the risk is even higher for smokers.
Luckily, radon is easy and inexpensive to detect. And homes with high levels can be fixed. But it's up to you to find out whether radon is a problem in your home. The only way to know whether radon exists in elevated levels in your home, and to protect your family from radon, is to test!
For over 20 years, Radon Services, Inc. has built a strong reputation based on our high-quality radon mitigation system installations.
Radon Services Inc is owned and operated by Doug Held. Doug, who lives in Girard, Illinois, is married and has three daughters. He understands the importance of keeping your family safe and puts the same amount of passion into making your home safe as he would put into his own.